Introduction from CIC Director Julia Pirnack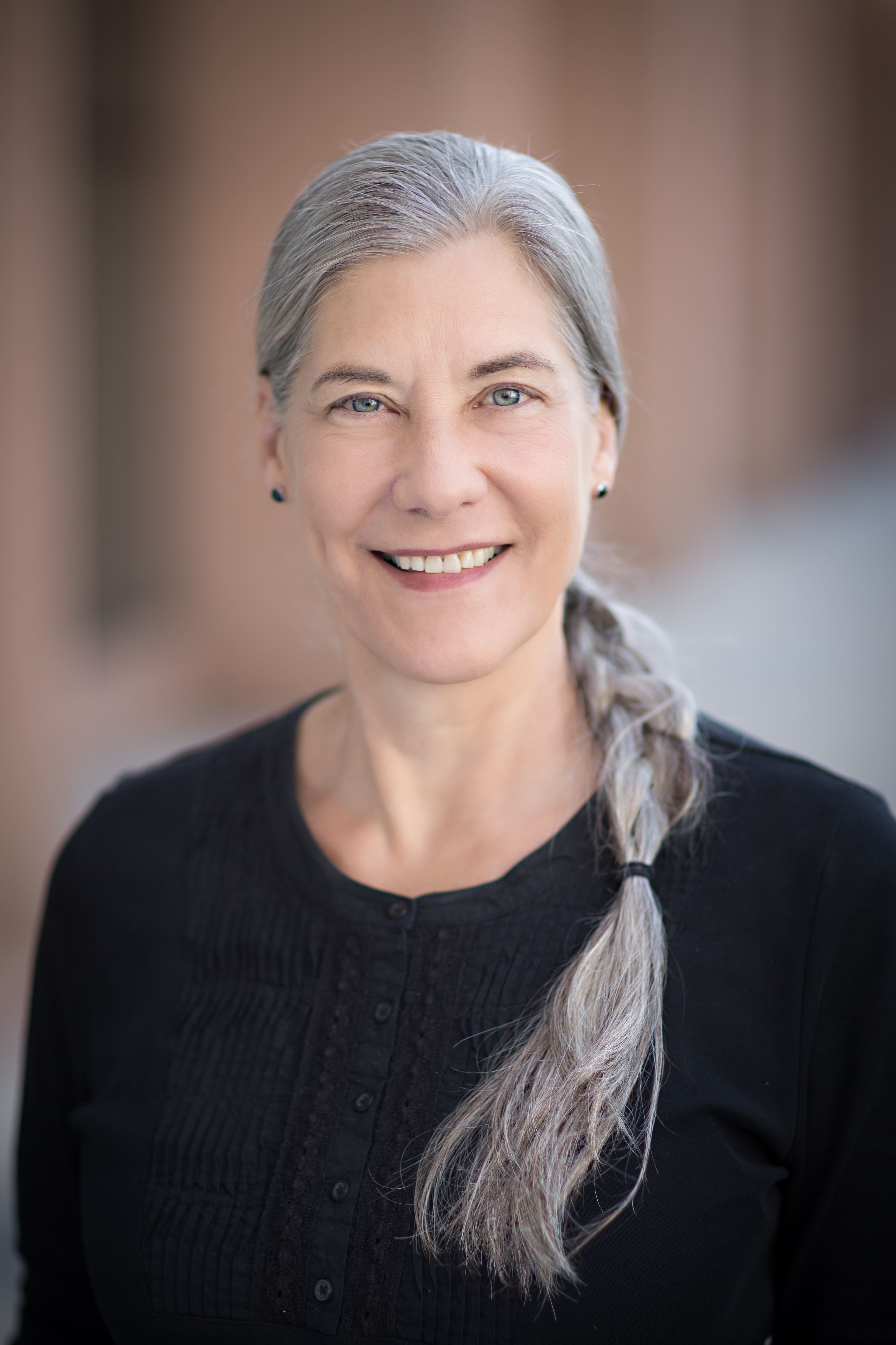 Julia Pirnack
As we look toward 2018, we have some important information to share with you regarding the future of College In Colorado. Last week we sent a letter to our professional center users, superintendents and BOCES directors, and we want to make sure you hear the message too.

CIC's core federal funding will end on June 30, 2018, which has prompted work on a shared funding model among multiple state agency partners and key organizations. We have begun conversations with many stakeholders to identify the most valuable education, training and career planning tools and resources that will provide the strongest return on investment as well as reduce duplication. Our plan is to then develop a new online platform using a multiple agency governance and funding approach. We are optimistic about this process; however, if commitments for sustainable funding are not realized by June 30, 2018, CIC will begin a six-month decommissioning process through December 2018.

We are focused on minimizing any disruption in service and will continue to provide support and technical assistance to users, including carrying out all 2018 planned winter training workshops (see more information below). We plan to maintain the current websites through at least Dec. 31, 2018 and potentially longer.

We are sensitive to your districts' budget challenges and know college and career planning tools can be expensive. While we have been able to offer CIC tools and services for more than a decade free of charge, we may need to alter this model in the future. Products similar to CIC have a per-student range of $2-5, so we encourage you to think about the number of users you serve when you apply for CDE or other grants in early 2018.

While we're not 100 percent certain what the future holds for CIC, we're more committed than ever to the work of assisting students and job seekers of any age to find their pathway to success. Please don't hesitate to reach out to me with questions and you can read about our progress in the CIC Future Planning section of the About page on CIC.org. We look forward to introducing you to the cross-agency partnership work after the start of the year.
Attend a Free Winter Workshop in Your Region
Register now to attend a winter workshop in your region. In response to your feedback, we're now offering two-day trainings that cover all your CIC needs. Attend one or both sessions—whatever works with your schedule and interests:

Day one focuses on pathway options. You will review case studies to learn how to use CIC tools and resources with students and adults during key transitional periods.
Day two pulls it all together. Review best practices for College Application Month activities and bring your Individual Career and Academic Plans (ICAP) to set them up for easy navigation and tracking on CIC.
Sessions will be held in Greeley, Limon, Denver, Greenwood Village, Pueblo, La Junta, Glenwood Springs and Grand Junction. Register soon: workshops begin Jan. 16. See you there!
Kudos to Our College Application Month Scholarship Winner
Karime Soto, a senior at Skyline High School in Longmont, is one of our $500 scholarship recipients. Karime has a 4.0 GPA and is interested in attending the University of Northern Colorado, Colorado State University or Front Range Community College. Congratulations, Karime, and a big thank you to our partnership with the City of Longmont, Division of Community Services, Children Youth and Families.
Important ACT and SAT Announcement
View the Updated My Goals and Action Plans Activity
Students can log in to the My Goals and Action Plan activity to see two new options – "academic" for goal and "school term" for timeframe. In addition, educators and counselors will have access to a more in-depth history of the student's goal setting work in their portfolio, including archived goals, a summary of the student's goals and a history of goal edits and updates. Educators and counselors can also now printout a student's goals, including a parent signature section.
We've added brand new, closed captioning-enabled videos from the U.S. Department of Labor to 233 career profiles, giving students an up-close look at the following careers and many more: zoologist, umpire, supply chain manager, social worker, roofer,range manager, private investigator, phlebotomist, nurse practitioner, loss prevention manager, investment fund manager, green marketer, energy auditor,counseling psychologist, chef, athletic trainer. Older videos have been removed. Find the videos here: Career Planning > Explore Careers > Browse by Careers with Videos >What They Do
Season's Greetings from CDHE
We're hearing good things and we want to share them! Look for user testimonials each month and let us know if you have a story to share!

Jana Jorn, school counselor at Platte Canyon High School had this to say about our fall workshop:

"Thank you for providing this training. It was super helpful, and gave me hope I can get a comprehensive program going here!"
Would you or a colleague like to receive updates from College In Colorado?
Click here to subscribe to our email list.