Introduction from CIC Director Julia Pirnack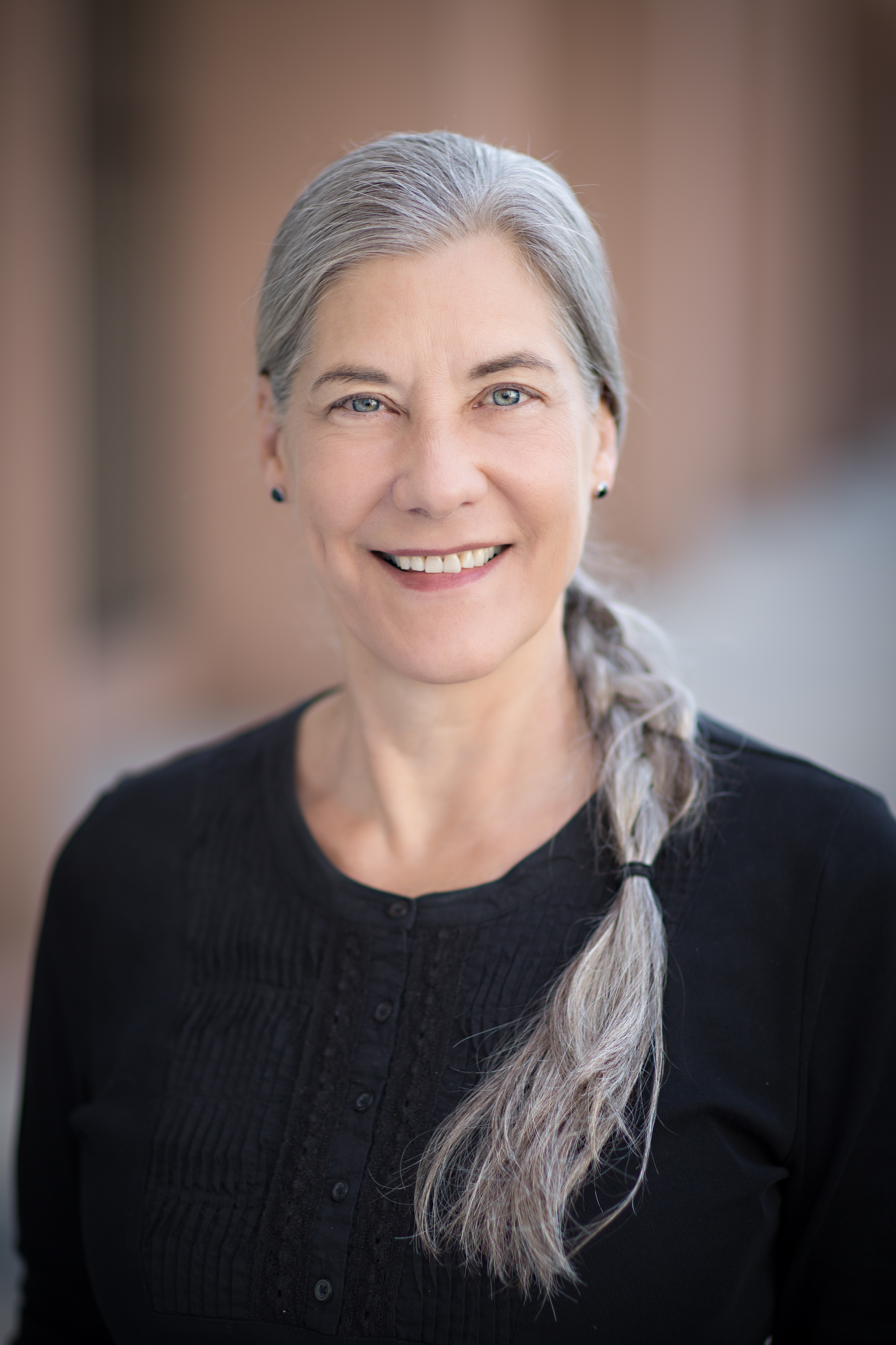 Julia Pirnack
Fall is in full swing, and we have a lot to share with you this month. Thank you once again for participating in College Application Month. Your support and effort are critical as we work to meet our state attainment goal: by 2025, 66 percent of adults will earn a post-high school certificate or degree.
By giving every student the opportunity to explore options and choose a path that best supports their unique interests, we equip them for success. This became evident this month as we heard from students across the state who submitted entries for our CAM giveaways. Students described how they narrowed their college choices, found scholarship opportunities, and wrote resumes, essays and personal statements. Our Week 1 winner, Faith Anderson from Fruita Monument High School, dreams of a career in zoology. After using College In Colorado, she discovered that her top school, the University of Hawaii at Manoa, would no longer be offering their zoology program as of spring 2018. She shifted gears and discovered that CSU also has a strong program. Our Week 3 winner, Marcus Perales from McClave High School, submitted a resume filled with community service and leadership experiences. We know these students and so many others across Colorado are helped by your dedication and efforts during CAM.
Please consider completing our brief College Application Month Educator Survey. This will help us gauge participation and improve our service and support in this work. And even though October is over, we've developed new resources for students regarding what happens after the application process. Visit our I Applied (or plan to) – What happens now? webpage for more information.
Kudos to College Application Month Winners
College In Colorado gave away two laptops, two tablets and one Amazon Echo Dot as part of our annual College Application Month campaign, which encourages every student to fill out the FAFSA and complete at least one college or military application. Kudos to this year's winners!
Faith Anderson, Fruita Monument High School

McKaylin Schreiner, Prairie School District

Marcus Perales, McClave School District

Brady Lenz, Sanford Schools

Sierra Gomez, Pueblo City Schools
Learn More about House Bill 17-1041
The law mandates that in developing and maintaining a student's individual career and academic plan (ICAP), each public school district, including charter schools, must ensure that the benefits of concurrently enrolling, the types of certificates and jobs to which specific career pathways lead, and the educational opportunities available through military enlistment, are explained to students and parents. Click here to view an issue brief on this law as well as a detailed instructional sheet.
Encourage Your Students to Apply for the Colorado Student Leaders Institute
The University of Colorado Denver will host some of the state's best and brightest high school students this summer. The Colorado Student Leaders Institute (COSLI) is a month-long, state sponsored program. Students live and study on a Colorado campus, earn three hours of college credit toward one of two majors—International Social Studies or STEAM (Science, Technology, Engineering, Arts, & Math—and complete three hands-on projects.
Applications will be considered through Jan. 31, 2018. First generation students and those eligible for free or reduced lunch are strongly encouraged to apply. Students can apply today at http://www.costudentleaders.org/application/.
Save the date for the Keeping the Dream Alive Conference
Need Help? Online Chat Option Added to the Website
We've rolled out a new tool to answer your technical support questions. Students, parents and educators can now select among the three different options to more easily and quickly contact our technical support team at XAP (our website host). Find help on About Us, Need Help? link. The Talk to Us online form shares pertinent user information with the customer support team for quicker response. And now, XAP's customer service representatives are available at the click of a mouse via online chat. These new options are available at the end of the month.
We're hearing good things and we want to share them! Look for user testimonials each month and let us know if you have a story to share!
"Recently CIC visited and did an interactive presentation with our offenders in the computer lab, demonstrating how to access and use the Own Your Future website and its many features. Offenders commented on how much they like the budgeting worksheet and how helpful it is in understanding where their money goes. Many are looking forward to scheduling additional time to work in the lab as well as utilizing the resource upon their release."
-Leigh Burrows, Teacher, Trinidad Correctional Facility
Would you or a colleague like to receive updates from College In Colorado?
Click here to subscribe to our email list.