Tooth Booth, CXi Software, News and Events - Funding Strategies Connect May 2017
Dear test,
Welcome back for the May edition of our monthly newsletter - I am excited to announce a launch, a merger, a webinar plus more events!
A heartfelt thanks to BeachCity for their live video interview conducted at Myriad recently, it pretty much sums us up! Click on the image below or click here to watch it.

About
Funding Strategies is a capital markets firm providing strategic advice, venture equity capital and finance services to small business and companies seeking capital for growth and expansion in the unlisted, pre-IPO and listed capital markets. We specialise in creating and implementing successful funding and capital raising strategies.
We serve predominately private and public companies, and sophisticated investors, with a broad range of services:
Corporate Advisory
Funding Strategies and Investor Ready Services
Equity and Debt Capital Raisings
Small Scale Offerings and Venture Capital
Grant Funding
Special Private Placements
Stock Exchange Listings
Mergers, Acquisitions and Divestments
Strategic Trade Sales
Technology Commercialization
Real Estate Debt and Equity Financing and Restructuring
Providing Opportunities for Investors
Director and business advisory services
Migration Investment SIV 132B VCLP Funds
Fund Management
Introducing The Tooth Booth Pty Ltd
The Tooth Booth Pty Ltd owns and operates three new Dental Lounges in prime locations in Brisbane's major shopping centres; Indooroopilly, Westfield Chermside and Westfield Carindale. The Clinics are appealing and comfortable for patients and efficient and productive for dentists. The model has been structured to enhance the attractiveness to both patients and dentists.

The Tooth Booth delivers affordable, accessible dental services and offers all new patients a $149 Check- Up/Clean & X rays, or if the patient has dental insurance this service is "Gap Free" ( no out of pocket expense for the patient ). Each Tooth Booth Clinic also has its in-house teeth whitening lounges and offers Orthopantomogram X-ray imaging. Tooth Booth prides itself on, and is absolutely committed to, outstanding patient care and customer service. Extended opening hours including weekends and late Thursday evenings enhance patient convenience.
A particular appeal of the Tooth Booth business model to dentists is that they are able to devote their whole working day to clinical dentistry while the Company's professional employees take care of everything else, including all administration and management of the dental centres and the wider business.
The Company's network expansion is planned via rollout of new dental centres in convenient locations within busy shopping centres in South East Queensland, with the view to expand into New South Wales and Victoria in the future. A total of 3 new Tooth Booth Dental Lounges are planned to open in 2017 at Robina, North Lakes and Toowoomba.

Tooth Booth will continue to build clusters of dental clinics in targeted geographic regions to realise efficiencies and benefits in regional management, centre staffing and dentist schedules and in key marketing activities.
To express your interest in The Tooth Booth Pty Ltd, please contact us.

Introducing CXi Software Pty Ltd
CXi Software Pty Ltd represents a new direction in the development and distribution of investment management software. The Company is focused on the global fintech (financial technology) market – specifically in providing cloud distributed solutions to the investment/wealth management and pension/super fund segment of that market ("fundtech"). The initial focus is on the Australian market, with a long-term intention to expand regionally and globally into all major markets.

Target clients are fund managers, superannuation and pension funds, custodian banks, administrators, insurance companies, sovereign funds and private wealth organisations. CXi's solutions are designed to scale from 'micro' organisations to the very largest global fund managers and banks. CXi has been trading since 2015 and has a core staff of 14 in Australia. Target clients are fund managers, superannuation and pension funds, custodian banks, administrators, insurance companies, sovereign funds and private wealth organisations. CXi's solutions are designed to scale from 'micro' organisations to the very largest global fundmanagers and banks. CXi has been trading since 2015 and has a core staff of 14 in Australia. Revenue is earned through monthly subscriptions.
The Company offers two products:
Cxi-Registry: Cloud-based unit registry/transfer agency platform;
CXI-Portfolio: Cloud based holistic investment portfolio administration & reporting.
To express your interest in CXi Software Pty Ltd, please contact us.

"Tooth Booth Westfield North Lakes to open August 2017
Tooth Booth are in final discussions with Westfield North Lakes to open a new Tooth Booth Dental Lounge in August 2017. The 115m2 site is in a very prominent position in the North Lakes centre opposite Woolworths and Big W.
On Tuesday 23 May I will be presenting a Webinar on "Small Scale Offers and Funding Strategies" to members of
MSIA
. MSIA have kindly agreed to extend an invitation to you, our readers, to attend.
Small Scale Offerings (SSO) are a crowd funding facility for small to medium enterprises (SME) in Australia to raise equity finance. They differ from listing on the Australian Stock Exchange (ASX) and the National Stock Exchange in a few key ways.
SSO are ideal for emerging and growing companies that look to raise $0.5-$5m.
A wide range of businesses, from seed and start-up stage to award-winning and government granted companies, as well as more established growth and expanding companies, have raised under an SSO seeking access to growth capital and to connect with potential investors and other stakeholders.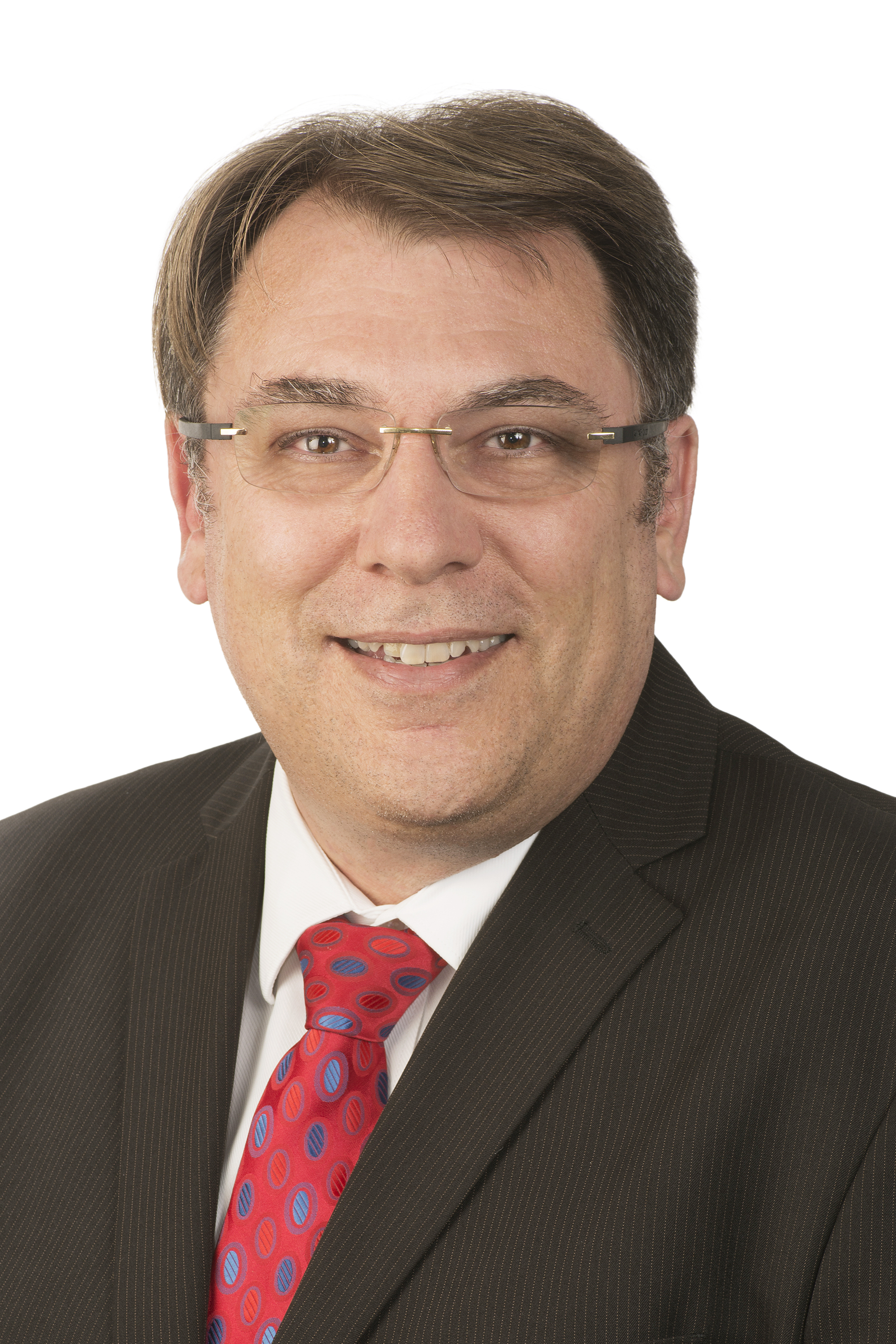 Above: Gary Bartlam
I am excited to announce the upcoming launch of our Wealth Management Partner Program. Through this initiative, we aim to build great businesses together, and to help Wealth Managers' clients build and secure their future wealth.
BlueMount Capital and Funding Strategies have been built on the foundations of integrity and ethics with the goal of establishing long term, profitable relationships. We would like to talk with Wealth Managers with similar goals, who are looking to provide their clients with quality, high growth, alternative investments.
We will be limiting the number of partners in each capital city and will be selective around similar goals and approach.
Fast growing capital markets group BlueMount Capital has welcomed Melbourne-based corporate advisory and investment banking firm Kennedy Needham to the BlueMount Capital Group, establishing a presence in Melbourne to complement its Sydney, Brisbane, Perth and Shanghai offices. As part of the merger, Kennedy Needham will rebrand as BlueMount Capital.

Pictured from left to right:
Len McDowall (Sydney),
Brent Needham (Melbourne), Barry Palte (Sydney),
Dr Mark Rainbird (Brisbane),
Dr Saliba Sassine (Perth), Michael Shaw (Melbourne)
Upcoming Executive Elite Events

We look forward to meeting with you at the upcoming events held by Executive Elite, of which we are a founding member.
CFIA - Crowdfunding Experts Panel

"With the Crowd Sourced Funding bill passing into law earlier this year start-ups and small business will be able to advertise directly to investors without the costs and hassles of a full IPO, not only accessing limited numbers of Angel Investors or VC's, but the public at large. Things have intensified greatly with the publication of a Proprietary model for crowdfunding so we will be keen to hear about the implications of making the 'other 99%' of companies potentially eligible to crowdfund."

I have been invited to help unpack the new legislation and follow with Q&A to help unlock the requirements and show you how equity crowdfunding is set to work. The event will be held in Brisbane on Monday 29 May from 5:30pm.
Above: Our team from left to right:
Ken Freer, Tony Pittorino, Eugenia Arrarte, Steve Hartley, Andrew Michell,
Mark Rainbird, Birgit Rainbird, Charles Wyatt and Chris Evans
(Absent: Paul Mansfield, Paul Niederer, Gary Bartlam and Stephen Varty)

You are receiving this email because you are a valued contact and have provided us with your details in the past. If you ever wish to change your personal details simply update your profile, or to unsubscribe, click the unsubscribe link located at the bottom of any of our emails.

This email is not an offer to invest in securities and is made in accordance with section 708 of the Corporations Act.

If you have received this email in error, please email with the Subject line of "Unsubscribe" or alternatively Click Here to Unsubscribe.