Dear Friend of the Key ,
---
Thanks to your support, the Quinton Morris Project is able to bring quality music instruction to students both around the world and in our own community!
---
OFFICIAL LAUNCH OF KEY TO CHANGE VIOLIN STUDIO
After wrapping up his BREAKTHROUGH World Tour, Quinton is bringing his global teaching experience back to Seattle to serve students in South King County. This fall the Quinton Morris Project is proud to launch the Key to Change violin studio in South Seattle, which will serve middle and high school students of color and lower economic backgrounds in Renton, Kent, Auburn, Maple Valley, and Federal Way neighborhoods.
Join us in our mission to ignite positive change through music. Please donate toward our scholarship fund for Key to Change Studio.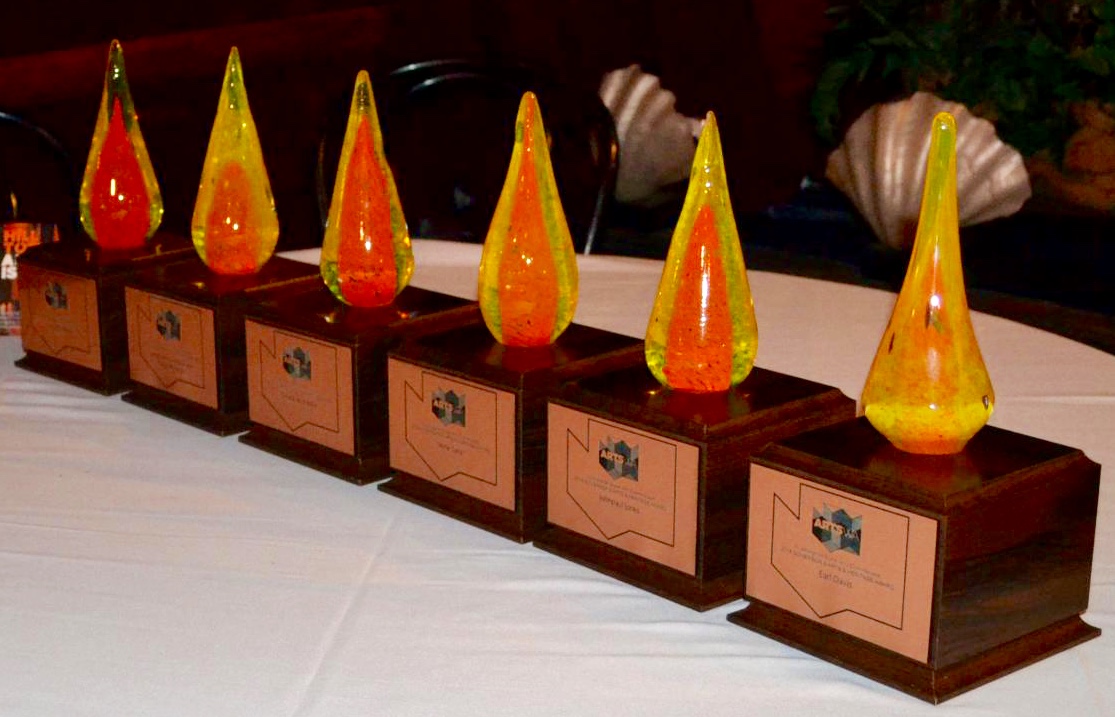 Quinton is an honoree at the 2016 Governor's Arts and Heritage Awards.
---
BREAKTHROUGH WORLD TOUR RECAP
During the BREAKTHROUGH World Tour, the Quinton Morris Project served over 2,500 students across five continents! The tour featured Quinton performing, lecturing, and teaching about music and entrepreneurship in diverse locations around the world, with a special emphasis on community service and educational outreach in under-resourced communities.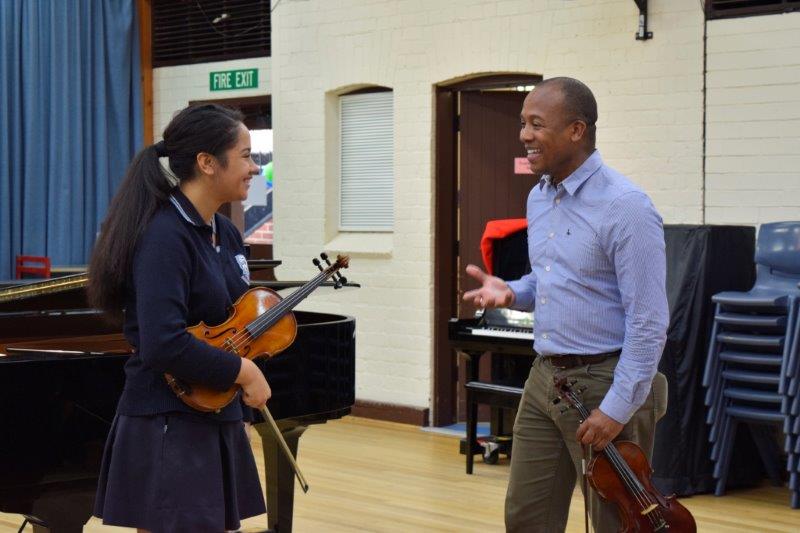 Quinton with a student in Adelaide, South Australia.
At the conclusion of the tour, we asked Que five questions about his travels:

1. What made the BREAKTHROUGH World Tour unique?
A: What made BREAKTHROUGH so different from your typical artist tour is it was multilayered. I performed, lectured, showed my BREAKTHROUGH Short Film/Music Video, taught, and did community music projects. My team and I worked very closely with each presenter to cater our events to each venue's specific needs and desires No two events or venues were the same, which allowed me to connect on a very deep level with each respective community. It was very liberating!
2. What is your secret for staying stress-free while on the road?
A: I have really tried to adopt the attitude that it's not necessarily about the circumstances that occur in our lives, but rather how we respond to them. There have been lots of twists and turns that have happened in planning and performing on the tour. To stay stress-free, I always remind myself of why I'm doing this tour and what my mission is. Usually if I am stressed, that generally gets rid of it quickly.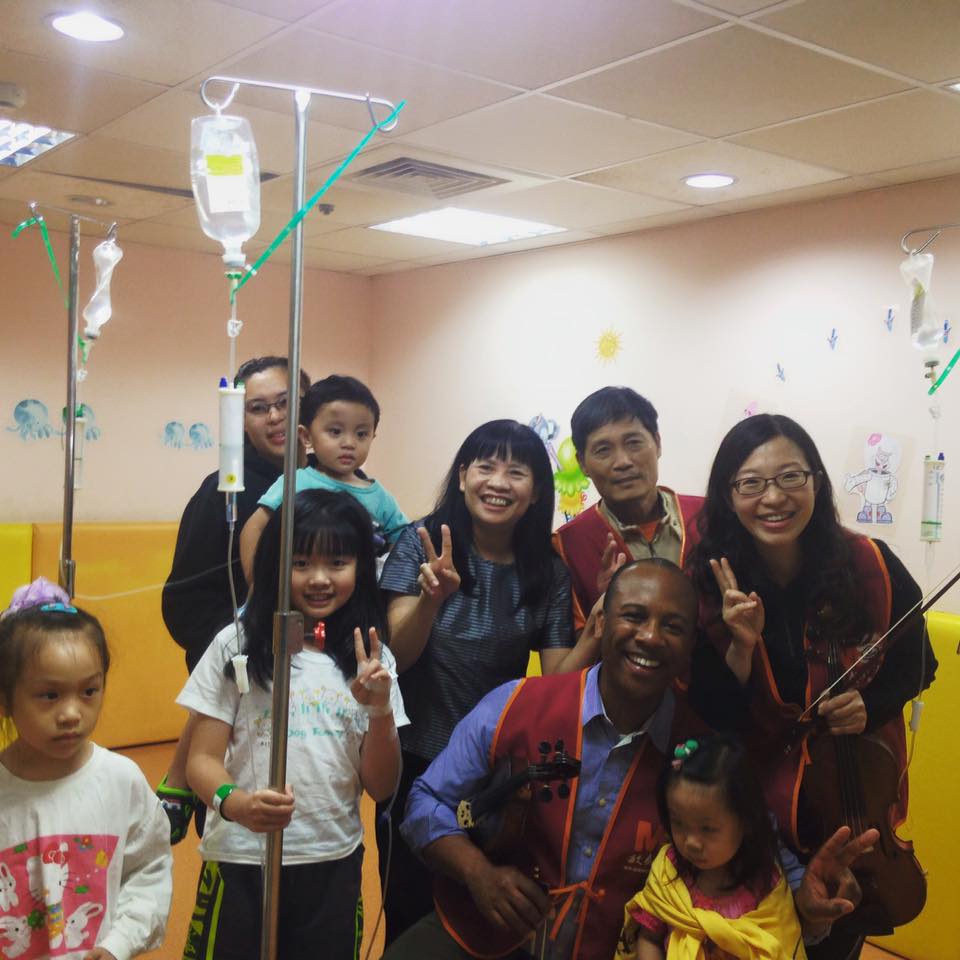 Visiting with hospital patients in Taipei, Taiwan.
3. What was the longest flight you had on tour?
A: Tanzania. It was 22 hours!
4. What was the last book you read on a plane?
A: Joel Osteen's
I Declare: 31 Promises to Speak Over Your Life
.
5. What's the last movie you watched on a plane?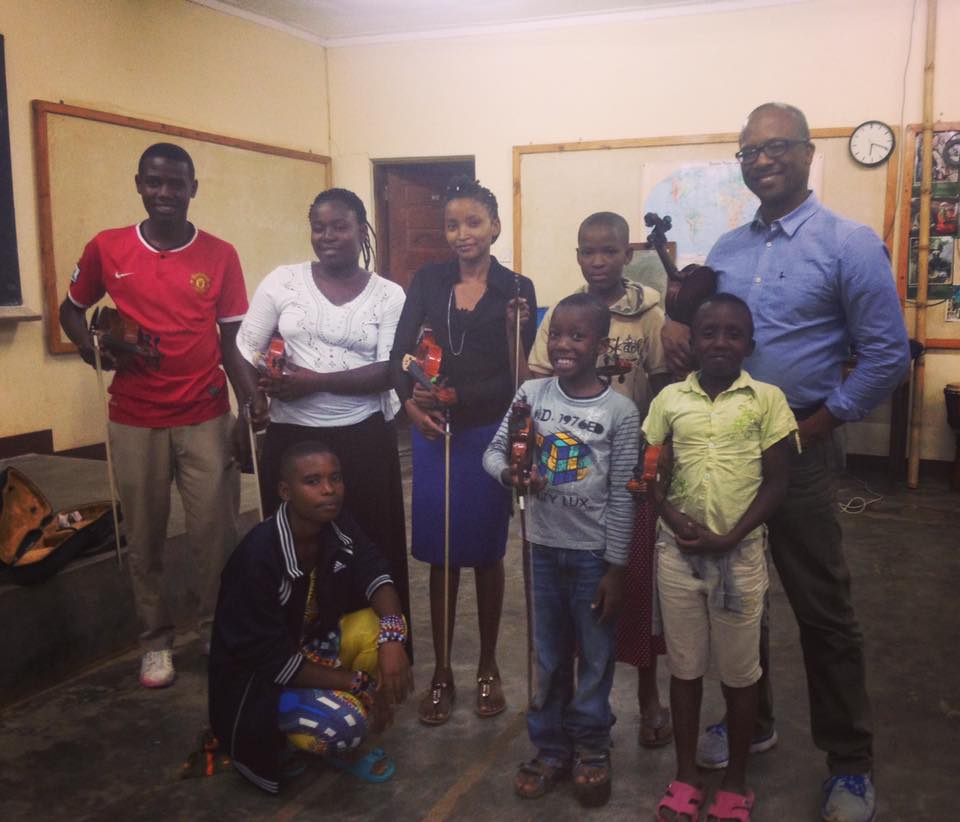 With students in Arusha, Tanzania.
A: Straight Outta Compton (I know, quite a comparison from my previous answer! LOL).
---
CHANGING THE NAME OF OUR NONPROFIT
In keeping with our mission to ignite positive change in the world through music, we've decided to change our name from the Quinton Morris Project to Key to Change. Look for more information soon at www.quintonmorris.org!
THANK YOU FOR YOUR SUPPORT,
WITHOUT WHICH NONE OF THIS WOULD BE POSSIBLE!
The Quinton Morris Project

©2016 The Quinton Morris Project. All rights reserved.
Unsubscribe | Manage Preferences | Privacy Policy | Terms ofUse