Seznamte se s našimi novými
Sledujeme nové tendry a uplatňujeme je v praxi. Nasloucháme také našim stálým a potenciálním klientům.
To bylo důvodem pro nové www stránky. Aby byly jednoduché, přehledné a přitom informovaly klienty o tom, co je doopravdy zajímá.
Proto jsme zařadili nově sekci NOVINKY (postupně Vás budeme informovat o zajímavých produktech)
a Newslettery (které Vám pomohou s komunikací s námi a pobaví).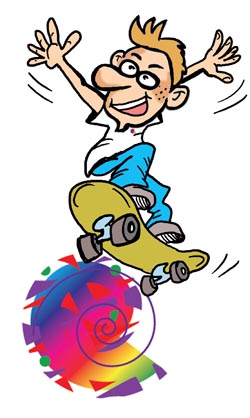 A můžete se těšit na další sdělení!
JSME VÍCE NEŽ TISKÁRNA
S námi je to jízda.
Svižná a elegantní... od zadání až pod expedici zakázky.
V případě zájmu prosím kontaktujte: