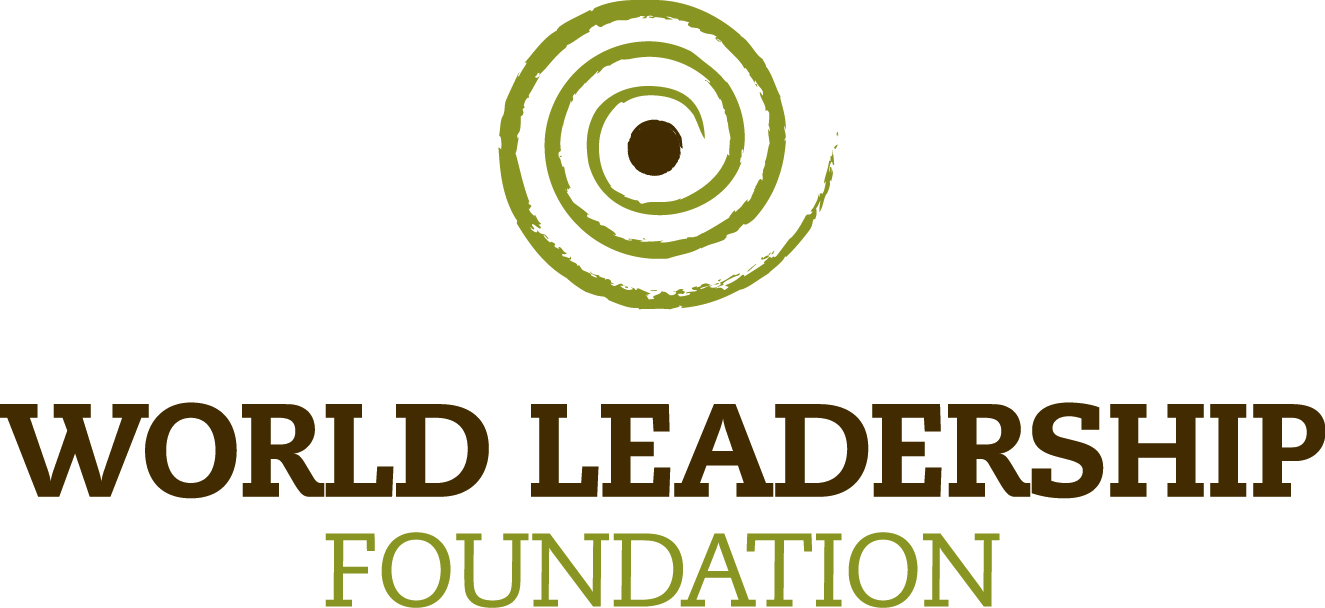 Did you know that students who travel with World Leadership School raise more than $100,000 in donations each year, which is invested in our overseas partner schools in Asia, Latin America and Africa? This money is managed by our non-profit World Leadership Foundation (WLF) and funds Community Projects for playgrounds, classrooms, dining halls and even girls dorms at our partner schools. WLF will always fund brick-and-mortar projects, but our board of directors is now exploring ways to help our schools improve their classroom learning experience as well.
We have spent two years piloting TabLab, an innovative and affordable way to bring technology and teacher training to rural schools around the world. We are now ready to expand our pilot in Costa Rica and hopefully bring TabLabs to other WLF partner schools in the future. The goal is to help schools access technology on their own terms and, in the process, create vibrant, student-centered learning environments.
We have until midnight tonight to raise the final $2,480 to hit our goal of $10,000. Will you help us with a donation? Click here to donate through the Colorado Gives Campaign!
This money will allow us to expand our existing TabLab pilot in Costa Rica, by providing 20 mini-iPads and a full-time teacher trainer to El Paraíso, a rural community near the Nicaraguan border. We have worked in this community for the last two years and I visited there with the WLF board members in October. This money also helps launch upcoming TabLab pilots in Karatu, Tanzania, and the Four Corners area of Colorado. For more information about our TabLab, read our newsletter below or my recent blog posting.
Help us if you can!
Ross Wehner
Founder, World Leadership School
Executive Director, World Leadership Foundation