The Gas & Welding Insider
Introducing The Welder Works Program from Dale Oxygen and Command Systems!
To help our valued customers operate at peak performance and mitigate unexpected downtime on the shop floor, Dale Oxygen, in connection with Command Systems, has developed a comprehensive preventative maintenance initiative, The Welder Works Program. This all-encompassing program allows our team to work with your in house experts to inventory equipment, conduct repairs, and to schedule and complete regular PM work on your equipment.
The preventative maintenance programs that Dale Oxygen and Command Systems design are unique to each customer and allow flexibility to handle specific challenges and requirements your company faces.
Maximize the uptime and lifespan of your welding equipment

Ensure your welding equipment is operating at factory safety and performance standards

Accurately plan and budget your annual equipment maintenance needs
Welder Asset Report
We complete a detailed report of your welding equipment, using your supplied equipment list or manually compiling a list for you at your facility.

Click here for more info about The Welder Works Plan
Welder Works Plan
Recommended preventative maintenance plan and schedule

Per unit preventative maintenance and repair cost estimate fitted to your equipment, budget and scheduling requirements

Executive reporting for accurately planning and budgeting annual equipment needs requirements
Test Drive
Expert on-site evaluation, calibration and repair of a select number of your welders over an initial 60-day period

Risk-free - you choose to continue or discontinue our preventative maintenance service after your 60-day test drive period
The NEW Miller Multimatic 215
Introducing the new Miller Electric Multimatic 215 Multiprocess Welder! Easy-to-use MIG, Stick, and TIG welder that helps build skills.
Color screen featuring Auto-Set Elite

All-in-one welder, connects to 120 or 240 volt input power

Welds up to 3/8" mild steel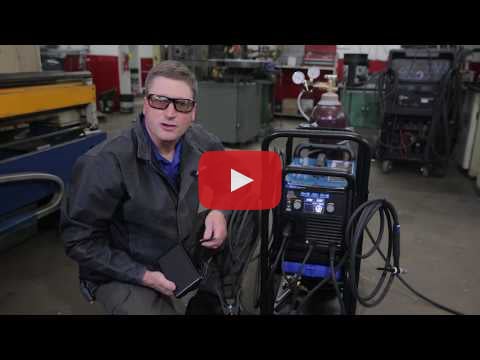 AWS Johnstown/Altoona Section Meetings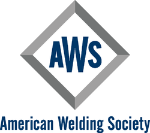 AWS will be doing two tours next month in the Johnstown/Altoona area. The first tour will be held on Monday, October 3rd at Corle Building Systems in Imler, PA at 6pm. The second tour will be held on Monday, October 24th at TSI Titanium in Derry, PA at 6pm.
Joy Louise Bearor is Dale Oxygen's Accounts Receivables expert, she has been with our organization for seventeen years. Joy's primary responsibilities entail: account service duties, receiving customer orders and processing them to ensure accurate and timely order fulfillment, AR processing including deposits, oversight of account balances and managing customer files. Joy is also responsible for managing office supplies inventory to ensure our internal operations run smoothly. Joy's thoroughness is what makes her a valuable asset to Dale Oxygen's administration team.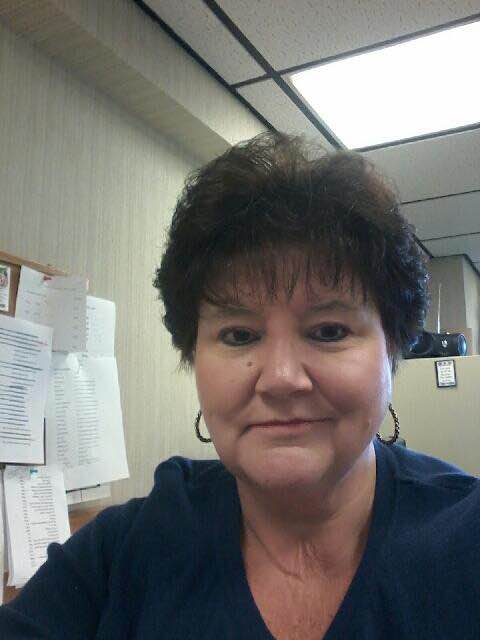 She tries to make every employee feel comfortable since she spends a lot of time with them. Joy said, "It's nice to have your working family feel close enough to you that they can come to you with any problems or issues." Outside of the office, Joy enjoys cooking. She wishes she had more time to create new recipes because she finds it to be a very relaxing hobby.
Dale Oxygen, Inc. Locations
#1 Source for Gas and Welding Supplies for Over 75 Years!