The Gas & Welding Insider
Dale Oxygen: Your Trusted Partner for Welding
A long standing core organizational value at Dale Oxygen is to invest both time and money in continuing education for our expert team. During the course of 2016, all Dale Oxygen sales team members completed and received certifications from The Lincoln Electric Company for multiple advanced distributor training programs. To better serve our industrial welding and fabricating customers and technical schools with specialized Welding Technology programs, representatives at Dale Oxygen completed and received the following certifications.
Lincoln Electric Exclusive
Program Certifications
Advanced Distributor Certification:
Lincoln PowerWave Technology & Platform

Advanced Waveform software solutions

Advanced Submerged Arc

Safety & Quality Initiatives

Educational Programs for Career & Technical Schools



Cost Reduction & Productivity Certification:
Welding Safety - Cost Reduction Focus

Waveform Solutions

Welding Cost Reduction Strategies

Automation ROI

Advanced Robotic Cost Savings Solutions

Advanced Consumables & Filler Metals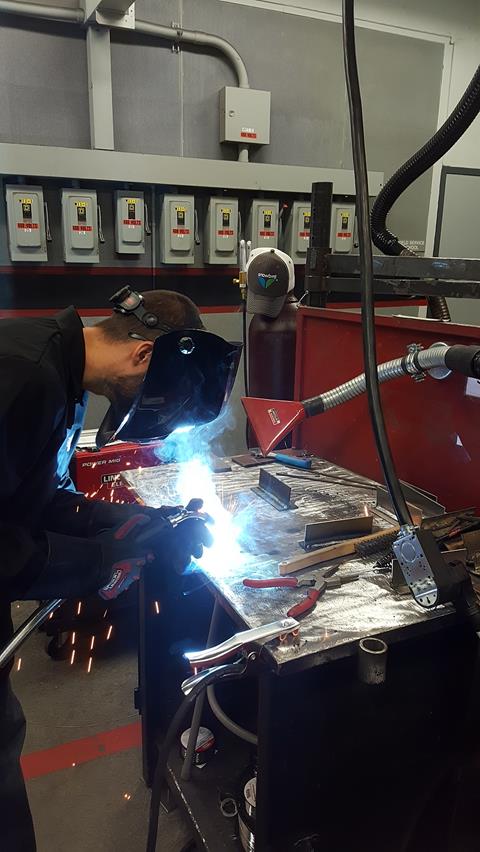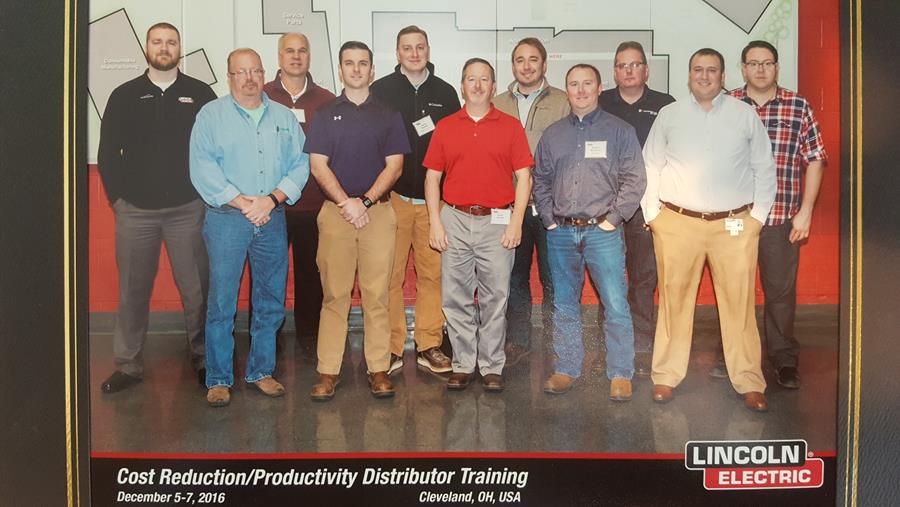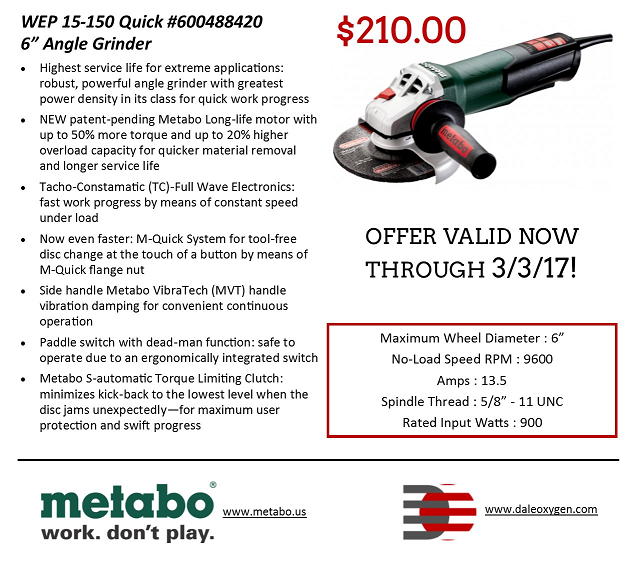 Evolution Industrial Saw Blades
Evolution saw blades are designed to deliver maximum performance by using the highest grade carbide, hardened blade bodies and ultra high-grade brazing techniques. All offer premium quality, designed to increase performance.
Cut Cooler - when cutting metals, evolution blades leave an instantly workable finish and produce virtually no heat, bursts or sparks.

Cut Faster - Evolution blades cut faster than traditional abrasive blade methods. A mild steel blade can cut through 6" of 1/4" thick mild steel plate, in as little as 12 seconds.

Cut Longer - Abrasive blades wear down quickly, but an Evolution mild steel blade can last as long as 20 or more abrasives and maintain its quality and capacity throughout.

Cut Accurately - Abrasive blades tend to flex during a cut. Evolution blades are designed for accuracy and precision.

Cut Safety - Evolution blades produce very few sparks, create little heat, and are an overall safer alternative to abrasives.
Craig Perigo is an Inside Sales Representative at Dale Oxygen's corporate headquarters in Johnstown. He has been with the company for 7 1/2 years now. Craig's primary responsibilities entail: assisting customers, placing account orders, setting up welding equipment and performing demonstrations at customer locations, and also troubleshooting welding and cutting equipment. Craig worked in the welding industry as a welder for 20 years, which is what makes him a valuable asset to the Dale Oxygen sales team. Outside of the office, Craig enjoys building and riding motorcycles. He also has been racing at local dirt tracks for 20 years.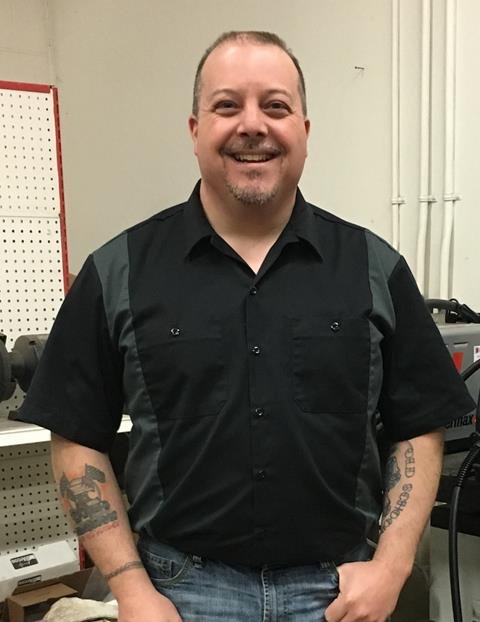 Dale Oxygen, Inc. Locations
#1 Source for Gas and Welding Supplies for Over 75 Years!